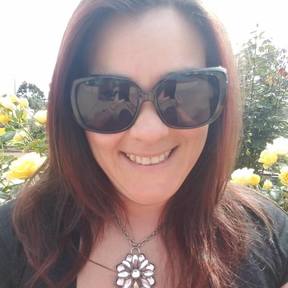 Hi neighbors and fellow awesome women! I've been an Oakland resident since 2000. I moved here from SF and never looked back! On Saturdays I jog around Lake Merritt, shop at the farmer's market, grab a slice of Arizmendi pizza and spend the rest of the afternoon people watching. I also love hiking up in Joaquin Miller Park.
I studied child development at Cal State East Bay and earned an elementary teaching credential at Mills College. I've been a teaching, tutoring, and nannying for over 20 years. I'm also a personal assistant, home organizer, and event producer.
I'm excited to connect with you via this site!
No followed people